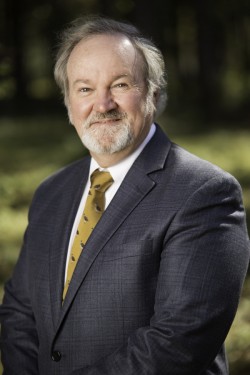 Harris Strickland Agent
---
About:
William "Harris" Strickland was born and raised in the Thomasville area, graduated from Thomasville's Brookwood School, and attended Auburn University. He joined Chubb Associates in 2015.
Harris works with both buyers and sellers and has knowledge of a broad range of properties including residential, commercial, investment properties and hunting/timber land.
Harris is our "world traveler" having spent the past thirty years in the travel industry specializing in international hunting and fishing adventures as well as a licensed tour guide for Cuba. In addition, Harris is a published author winning praise for his debut novel, Hemingway Lies and The Search for Sam. An avid outdoorsman, Harris enjoys showing recreational property as well as residential homes in Thomasville and the outlying area.