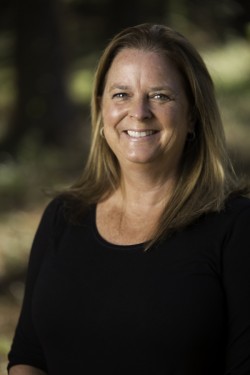 Rebecca Chubb Strickland Broker/Agent
---
About:
Rebecca is the daughter of founder Russell Chubb and a longtime resident of Thomasville. She graduated from Thomasville's Brookwood School and attended Queens College in Charlotte, NC.
Rebecca began her real estate career in 1981, working under the guidance of her father. In 2001, she took over the brokerage responsibilities of the firm. Rebecca is an active member of the community and is among the top real estate agents in the Thomasville area based on sales. Rebecca has sold a high percentage of the high end homes in Thomasville and many of them, more than once.
Rebecca has a long list of community service interest including the Thomasville Antique Show, Plantation Wildlife Arts Festival, Due South and Covey Film Festival. She is a member of All Saints Episcopal Church, Rotary Club International, Glen Arven Country Club, and Georgia Florida Field Trial Club.
Rebecca's interests include horse back riding, quail hunting, cooking, tennis, fly-fishing and travel. Her real estate specialties include residential properties, commercial properties and plantation style land properties. She has a particular expertise as a buyer's agent with an ability to locate the perfect property/home, both listed and non-listed. Her knowledge of fine homes in the Thomasville area is second to none.